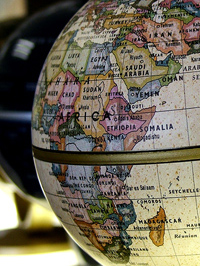 For a better understanding of cultures
You can have your texts translated from and into the following languages – reliably, expertly and efficiently:
Portuguese
German
English
French
Italian
Spanish
Dutch
Polish
We currently specialise in the above languages. Would you like your translation from or into a language other
than those listed? Contact us. We are only too pleased to help.