Join us and work with us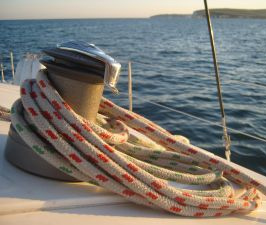 Faustino Bauer Fachübersetzungen is always interested in working together with very good freelance translators, to assist companies in every sector with translations and other language services.
Most of our translation jobs are co-ordinated and proofread in-house, ensuring a high standard of quality
and customer satisfaction.
If you have sound experience of translating, enjoy translating and becoming familiar with new areas
of activity, e-mail us an application detailing your qualifications and experience at: info@faustino.de
We look forward to receiving it!