We ensure that your texts reach the target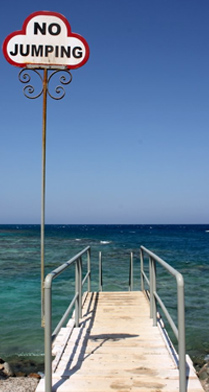 In 1996 we started up as a specialised translation office for our customers. We at Faustino Bauer Fachübersetzungen are language professionals. We analyse your texts and take your requests on board. The translations are crafted in accordance with your specifications (e.g. customer-specific terminology). Your translation is either translated directly in-house or handed over to a translator conversant with the specific subject. Finally, every translation is checked in detail for completeness, consistency and style.

We remain the interface between you and our translators throughout. For instance, that means the translator's queries about terminology can be clarified or changes from our customer at short notice can be incorporated in the translation process at any time. This guarantees the best possible translation.

Our translators are native speakers and specialists in your field. They have many years of experience and deliver accurate translations, as regards terminology and style. Enabling us to offer you the best service at the going rate every time.

Your advantages:
Personal service from a direct contact
In-house co-ordination of multilingual projects
Tailored proposals and translations
Consistent terminology using translation memory systems
In-house project management & quality assurance
Discretion, reliability and strict adherence to deadlines
Excellent value for money