Fair, individual and precise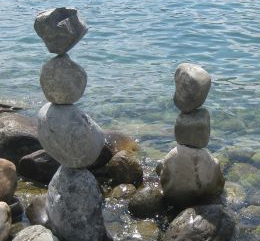 We calculate our prices fairly and transparently based on the time and effort involved.
They are determined by the language combination, the field of specialisation and the degree of difficulty
of the source text.
Our charges are usually based on the standard line of the target text (50-55 characters incl. digits
and spaces), alternatively we can charge by the time taken (e.g. for editing and proofreading).
As each translation and project is unique, we will gladly submit a tailored proposal.
Simply send us your texts by e-mail or fax. Once we have received them we will send you an individual proposal.
Here you can request a proposal at any time - without obligation and free of charge, of course.