Join us and place your trust in us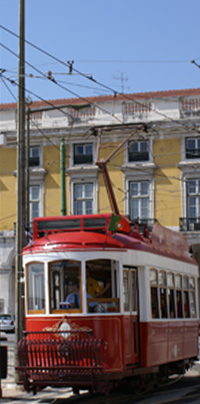 Faustino Bauer Fachübersetzungen essentially specialises in translating technical, legal, business and scientific texts. We translate for companies from business and trade, for lawyers and notaries, as well as for private customers.

Here is a brief extract of our specialist areas:

Certified translations of documents and certificates (e.g. school certificates, diplomas, certificates
of good conduct, birth certificates, driving licences, etc.)
Balance sheets, business reports, annual statements of accounts
Mechanical, plant and apparatus engineering (e.g. print and wood processing)
Public Relations and marketing (press releases, image brochures, corporate presentations)
Software and hardware translations (incl. manuals, documentation)
Technical documentation, operating and maintenance instructions
(e.g. automobile industry, electrical and domestic appliances)
Insurance policies, contracts and statements of claims
Websites and Internet presentations
Languages are living and subject to constant change. The world changes every day, creating new products, new terms, and new specialist areas. Our translators' daily routine is just as diverse. We are happy to familiarise ourselves with new areas of activity, which we do regularly. And would gladly do for you and your company!
Would you like the translation of a specialised field other than those listed?
Contact us. We are only too pleased to help.